WELCOME  🙂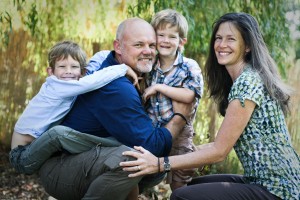 COVID-19 UPDATE 
HEALTH and SAFETY@ TUIS COTTAGE
The good news is my family and I have all had COVID-19 and we are well, fully recovered and happily out the other side with a robust dose of natural immunity to Omicron! Yay.
This means I am no longer at risk of transmitting the virus to my patients.
In keeping with updated guidelines from The Ministry of Health, I have reviewed my hygiene practices, and implemented appropriate measures to ensure that I am creating a safer environment for you.
For now I have to prioritize hygiene over creature comforts, hence the removal of magazines and books, so hopefully the birdsong and green garden view will replenish you in the meantime.
I have also implemented a range of practical changes to improve our sanitary practice.
As a small business I am in a strong position to maintain a healthy and safe environment, with a 'one person-in and one person-out' flow.
This facilitates appropriate social distancing and reduced opportunity for the spread of germs. Especially given the airflow in my outdoors waiting room!
Should you feel safer waiting in your car until you see the previous person leave- please do so.
Providing services to non-vaccinated clients
Please be aware that you will be mingling with vaccinated and unvaccinated in this space.
Current COVID-19 guidance does not require clients to be vaccinated or to disclose their vaccination status. The Government has ruled out the use of vaccine certificates for essential services including health services.
However….  if you wake up with even a sniffle on the day of your visit to TUIS COTTAGE please txt me so we can reschedule.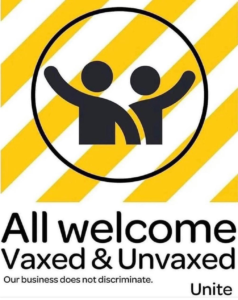 My cottage is in Welcome Bay- and yes GROAN, if you don't live here it can be a bit of a pain to get to….BUT if you time it right the traffic isn't tooo bad, AND parking is super easy right outside my door. Then you will find yourself in a very tranquil setting. This is a small business so your exposure to others is really minimal- no sitting in a waiting room with others coughing and sneezing around you 🙂
BIT about me : I graduated from the British College of Osteopathy and Naturopathy in London in 1990, and hold a Bachelor of Science in Osteopathic Medicine.
After practicing for 3 years in London, I traveled the world for a lovely bit and then was lucky enough to end up in the beautiful Bay of Plenty. I have  worked as an Osteopath in Tauranga for over 25 years.
I am a fully qualified member of the Osteopathic Council of New Zealand (OCNZ)
My passion is Osteopathy for all ages and stages of life.
It seems no 2 practitioner's are alike when it comes to how we treat.
I believe we treat the way we like to be treated. I like to take time with my patients, and I like to use a broad variety of therapeutic techniques.
No two people are the same as are no two injuries. I look to treat each person individually, to find the cause of their problem, and to treat it in a way that works for that individual. More