WELCOME  🙂
Special discount from now until XMAS- Celebrating MIDWIVES and the wonderful work they do- 50% off the cost of your treatment- whether on ACC or Private.
Go well, Stay well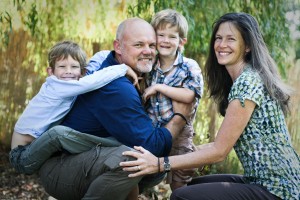 My clinic is in Welcome Bay- and yes GROAN, if you don't live here too, it can be a bit of a pain to get to….BUT if you time it right the traffic isn't tooo bad, AND parking is super easy right outside my door. Then you will find yourself in a very tranquil setting. This is a small clinic so your exposure to others is really minimal- no sitting in a waiting room with others coughing and sneezing around you 🙂
BIT about me : I graduated from the British College of Osteopathy and Naturopathy in London in 1990.
After practicing for 3 years in London, I traveled the world for a lovely bit and then was lucky enough to end up in the beautiful Bay of Plenty. I have been working as an Osteopath in Tauranga ever since.
I am a fully qualified member of the Osteopathic Council of New Zealand (OCNZ) and an ACC Treatment Provider.
My passion is Osteopathy for all ages and stages of life.
It seems no 2 osteopaths are alike when it comes to how we treat.
I believe we treat the way we like to be treated. I like to take time with my patients, and I like to use a broad variety of wonderful Osteopathic techniques.
No two people are the same as are no two injuries. With Osteopathy we look to treat each person individually, to find the cause of their problem, and to treat it in a way that works for that individual. More